List of Places Where You Can Find Our Products
Vaulting Pole Specialists
OUR TOP DEALERS By REGION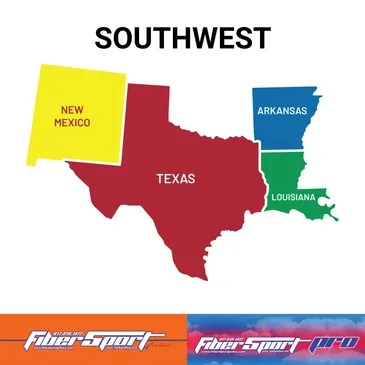 Wings Track club
Steve Lott
We are Looking for more Dealers in this region. If you are carrying another pole brand, we can work with you.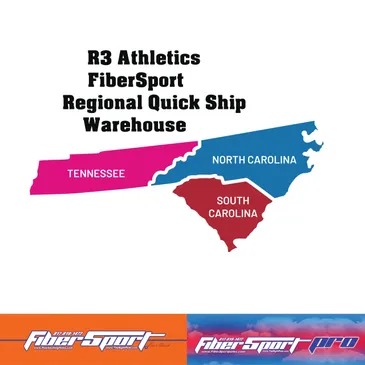 R3 Athletics Exclusive
FiberSport Dealer & Quick Ship Warehouse
R3 Athletics will Warehouse FiberSport Products to provide faster delivery for other Dealers and Customers who need poles fast!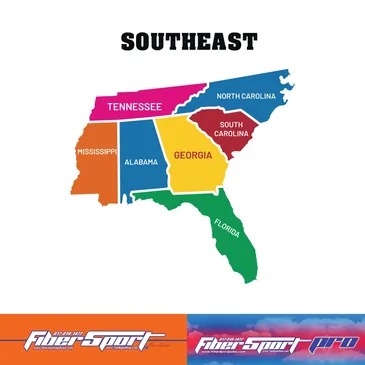 OUR TOP DEALERS By REGION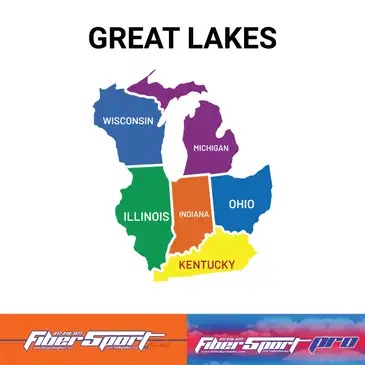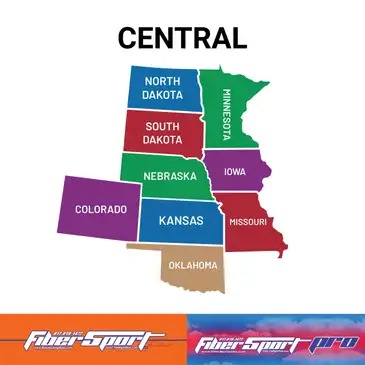 East Missouri, St Louis & Southern Illinois
Oklahoma
Wholesale Track & Field OK
Oklahoma PV
Western Missouri Kansas City
Kansas
Xtreme Athletics club
Minnesota
Bruce Whiting
BW T&F Enterprises LLP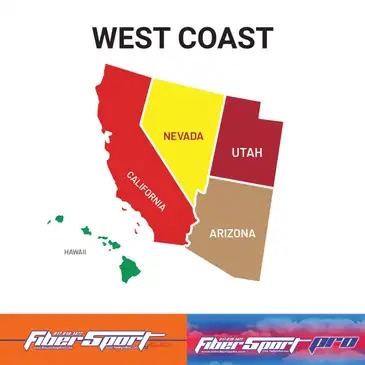 We are looking for Qualified Dealers. For those who know how to fit vaulters or we can train you as you go.
OUR TOP DEALERS By REGION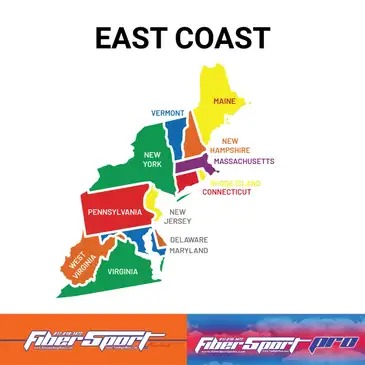 New York
Chuck Mancabelli
Mac Track and Pole Vault Club
Hamburg High Track & Field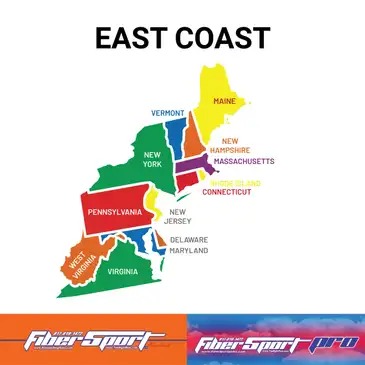 We are looking for Qualified Dealers. For those who know how to fit vaulters or we can train you as you go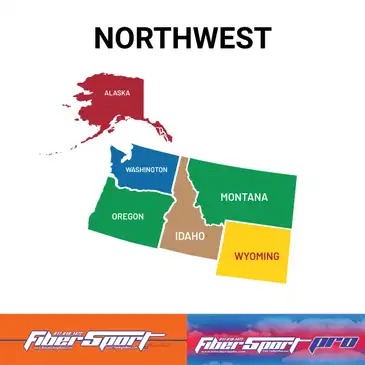 Oregon -Washington
RB Athletics
Montana-Wyoming-Idaho
Universal Athletics
East Idaho Pole Vault Academy
Discus & Throws Specialists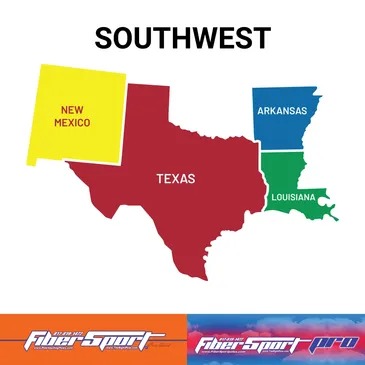 Throw Town Equipment Sales
Caleb Seal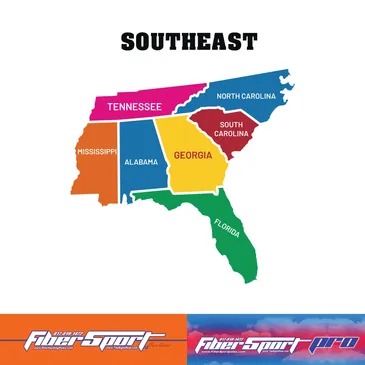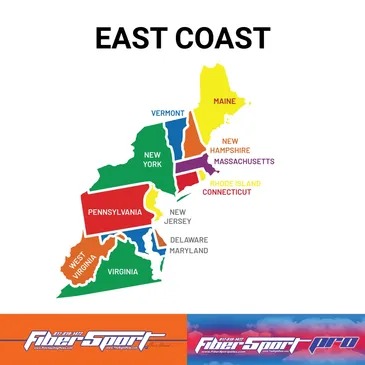 EAST COAST & CANADA
CATALOG SALES
Matt Ellis
Contact Coach Matt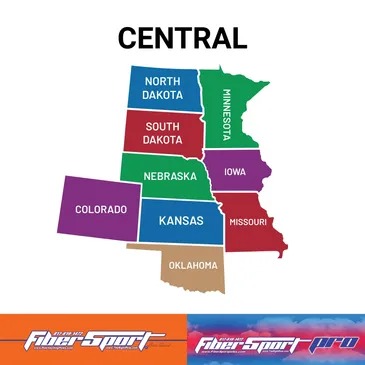 Colorado Springs Colorado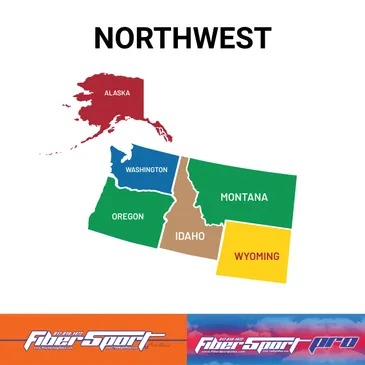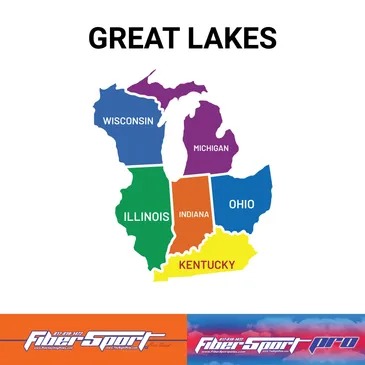 Matt Ellis
Contact Coach Matt