Vaulting Poles & Crossbars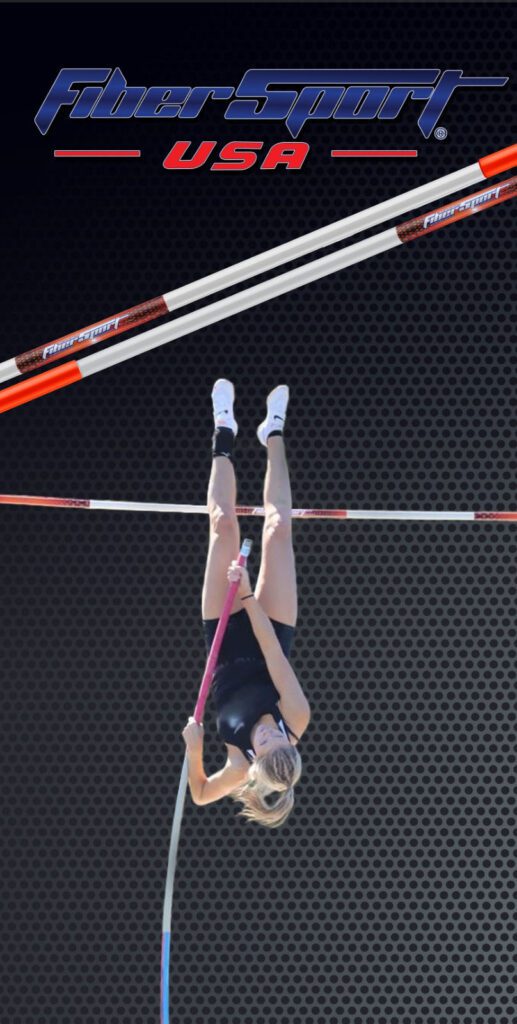 FiberSport Pole Vault Crossbar  PV
Pole Vault & High School High Jump, our Durable White Crossbar meets all NFHS Regulations 14'10" (4.50 meters ) in length,
High School High Jump meets all NFHS Regulations for both events are 14'10" (4.50 meters ) in length,
(A safer solution for farther apart High Jump Standards)
Meets College, USATF, and World Athletic Specifications.
The FiberSport Crossbar is designed to meet all regulation diameter sizes & lengths.
Bright White Crossbar with Fluorescent Orange FiberSport Durable, Long-lasting label
For the best freight rates, please get in touch with one of our local dealers.
Our Dealers also have six packs & 10 packs to save you money!
https://fibersportpoles.com/dealers-%26-where-to-buy
*There is a $200 shipping fee on all Crossbar Purchases. This fee applies to the shipping, not the number of items you purchased.